Special Packages
Special Offers For Those Who Want More
Start planning your next escape with one of our exclusive packages. Whether you're an executive on the go, or planning a family getaway; our two room oversized suites offer all the amenities you expect from a luxury hotel. Plus, we provide the most comfortable beds on the planet!
Upgrade to our King Executive Suite designed to accommodate the executive traveler or for those who just want to be pampered. Planning a really special occasion? Reserve our Presidential Suite, offering a two-person Jacuzzi bath, walk-in shower, granite tile and much more. Book one of our Special Packages and join us!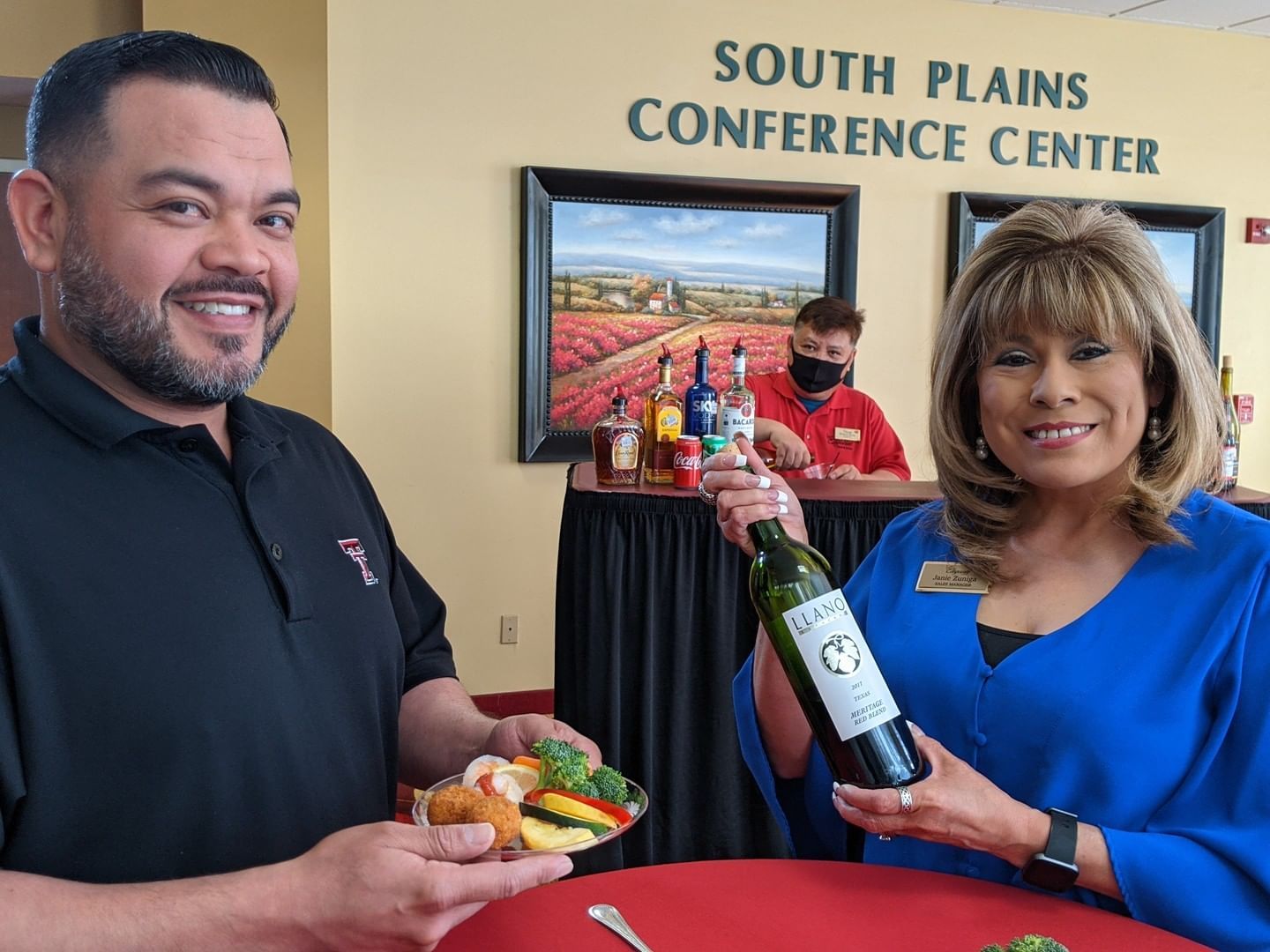 Book a room and enjoy a FREE Manager's Reception on Sundays-Wednesday from 6-7pm. FREE Drinks and Food. Our full-service hotel also offers a FREE Hot Breakfast every morning with Eggs Cooked to Order. Add the comfiest beds on the planet and it's the best value in Lubbock.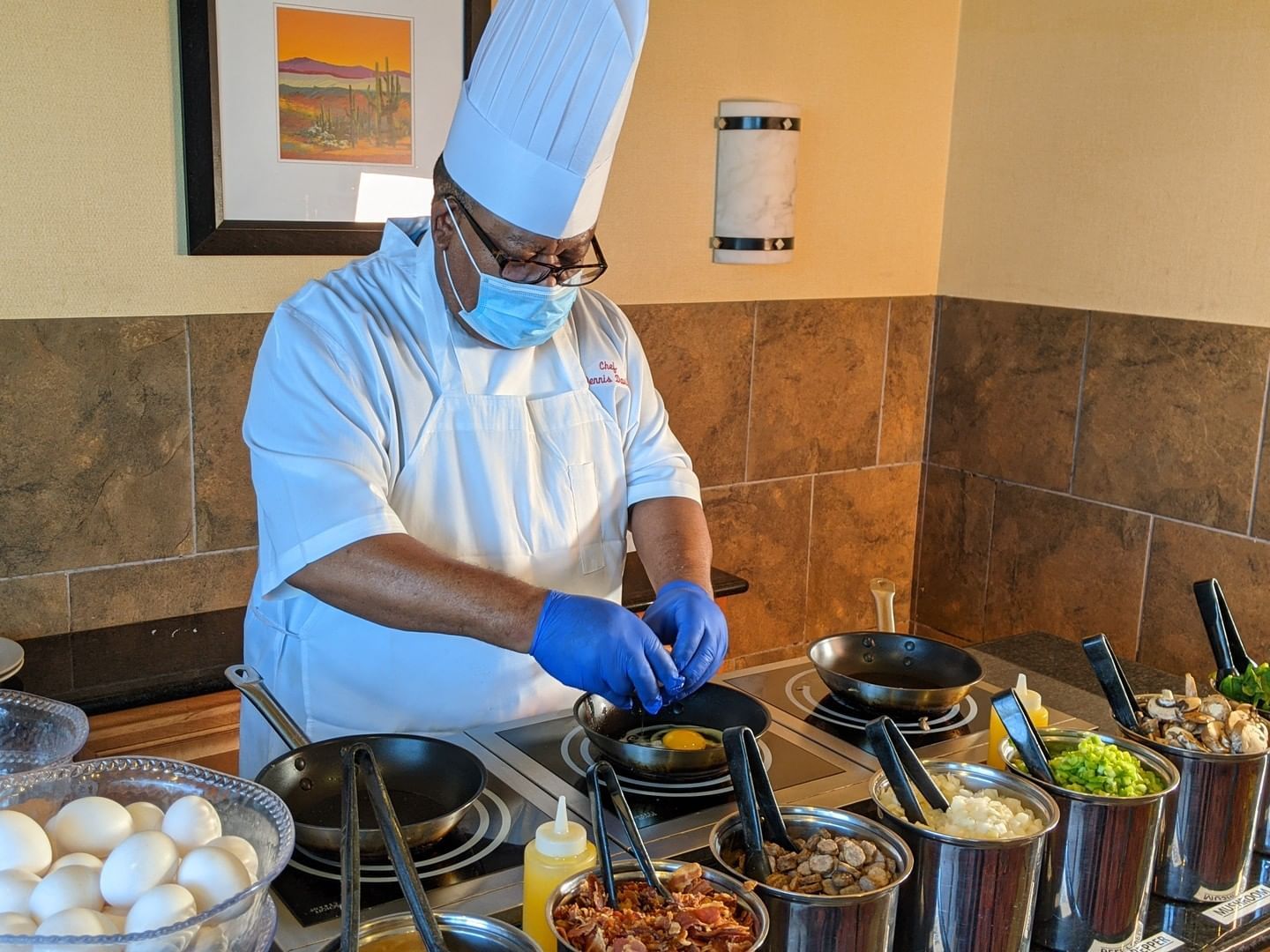 For a limited time, enjoy the Best Value in Lubbock when you book our all inclusive Dine On Us Package, Dinner for two - Let our award-winning, former Olympic chef take care of you. Free dinner is included for two adults, Free hot breakfast - Your stay will also include free hot breakfast with eggs cooked-to-order, available from 6AM-10:30AM daily, Access to our MCM hour Sunday - Wednesday - Enjoy our free Manager's Reception from 6-7PM Sunday-Wednesday. You'll love the free food and drink available at our MCM Hour.
Sports Travel
With spacious accommodations and a convenient location in Lubbock, just moments away from the Texas Tech campus, the MCM Eleganté Hotel & Suites provides a terrific destination for sports travel!